Turning your business around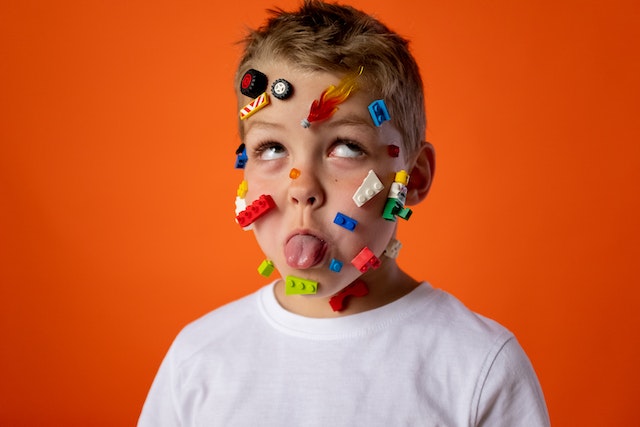 Nothing is forever. Not the things you own, not even you. The same is true for your business model. How you make money today will change in the future. Perhaps not today or tomorrow, but eventually it will.
It's our responsibility as business leaders to anticipate this. At least we should try to understand when and how. We must decide when it's time to try new business models, where to place our bets and which investments to make. It sounds a bit harsh, but we need to be prepared to eat our own children (because it's better that we do it ourselves, than that our competition does it for us). Not too early, but certainly not too late!
But this is not easy! Looking in the mirror is something we all find difficult. And it's even harder when we are making money today with a proven business model. Imagine: you're running a business that is making good money year after year. Each year you go through the budgeting process. With finance you're trying to predict the future. Basically, you're promising your shareholders how much money you're going to make the next year. The suggestion is that we can control the future.
But this time it's different: you're also starting to have a discussion internally on the innovations and new things that you believe you should start to try out. That's a tough sale. Because your shareholders will often say: why change (and waste money)? We're making healthy money and we see no reason why this will change next year? Why rock the boat? Why now?
So, orchestrating change as business leader requires the following from you:
Not falling victim to inertia. Eyes wide open!
Looking into the mirror and deciding when it's time to change
Generating ideas for different business models
Selling the change (and the investments needed) to your shareholders
Deciding on the people you bring onboard to create the change. Who is ready in your current team?
Make sure you start this change process early enough in your business cycle, ideally when you're making enough money to keep your shareholders happy. This gives you room to invest some of the additional money into new business models.



"One cannot manage change. One can only be ahead of it." 

Peter Drucker
Change is complex. So much of it starts with the business leaders orchestrating change. There's a handy framework within which to tell the story of a product (or service's) lifecycle. It's called the sigmoid curve. I recommend you watch a short video explaining the Sigmoid Curve with your leadership team. And as follow up, have the discussion with your team. Observe how your leaders are participating and contributing to the discussion. It will already tell you a lot where you are today and what you can expect from your leaders.


Hope this inspires

Paul Donkers


Paul P.J. Donkers is a sought-after global business coach and management consultant. More about his work and projects can be found via www.tencompany.org and via www.ikigaicoachinginstitute.com
Paul and his partners work since decades with leaders to assist them create more value. If you want to have a confidential conversation, just reach out to us via This email address is being protected from spambots. You need JavaScript enabled to view it.