Does your company still have the spirit of its founder?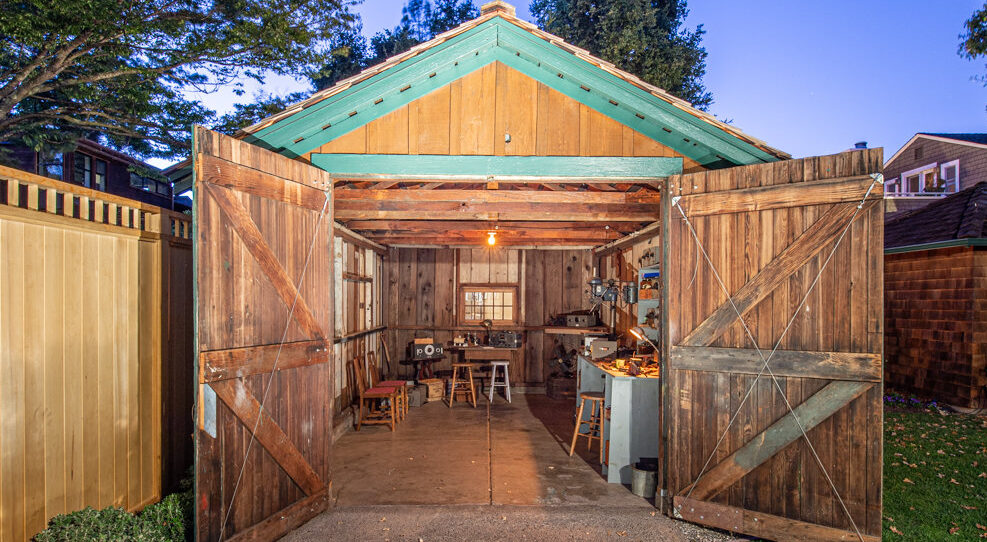 Picture: the garage in Palo Alto (USA) where Bill Hewlett 
and Dave Packard established the now legendary 
Hewlett-Packard partnership in 1939
Why is it so difficult to achieve profitable growth and remain agile and entrepreneurial at the same time? It seems that when a company grows and wins market share, almost all companies become more complex and lose some of their speed.
Think about these questions for your own company. Score each question on a 1 – 4 scale for your company. 1 is the lowest score, 4 is the highest score.
We all know WHY we are in business in the first place. We know what the world would miss if we were not around.
We have a business model that we can replicate in different markets. This enables us to accelerate our growth without adding much more costs or needing to reinvent the wheel.
We experiment with new business models and take a long-term approach when we invest.
We know how our products and services are perceived by our clients. We have a closed feedback loop and make quick adjustments.
Our reputation on the labor market is magnetic. Good people want to come to work and stay with us.
We make sure that our focus is outward. The voice of the customer can be heard in our meetings at all levels.
We behave as owners. The money we spend and the risk we are willing to bear is done as if it is our own.
We manage our working capital as one of the key enablers for our company. It's always a top priority.
Our management agenda focuses on just a few key priorities. We monitor progress together to move our actions forward.
As your company moves through its lifecycles, the benefit of size and market share helps to produce profitable growth. However, with size comes increased complexity, and that's what is slowing down performance.
When Einstein developed his relativity theory, he used a technique that we call Janusian Thinking. The idea is this: a man that falls from a roof is in motion but can be at rest at the same time. Both opposites can be true at the same time. Janus is the god of transitions. The god with two faces looking in different directions.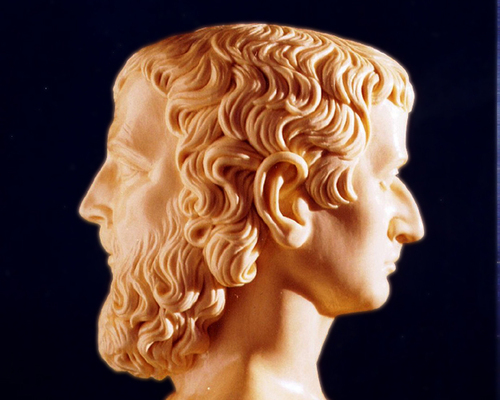 For business leaders that are leading their companies, it is some of this Janusian thinking that can help to find answers: profitable growth in a bigger company and keeping the spirit of the creator alive. There is not one simple answer for all companies. It's a journey for every company to find out how to overcome this growth paradox.
An excellent book on this that I would like to recommend for a deeper dive is: The Founders Mentality by Chris Zook and David Allen.
Hope this inspires.
Paul P.J. Donkers


Paul P.J. Donkers is a sought-after global business coach and management consultant. More about his work and projects can be found via www.tencompany.org and via www.ikigaicoachinginstitute.com
Paul and his partners work since decades with leadership teams to help them create more value. If you want to have a confidential conversation, just reach out to us via This email address is being protected from spambots. You need JavaScript enabled to view it.