C-Suite coaching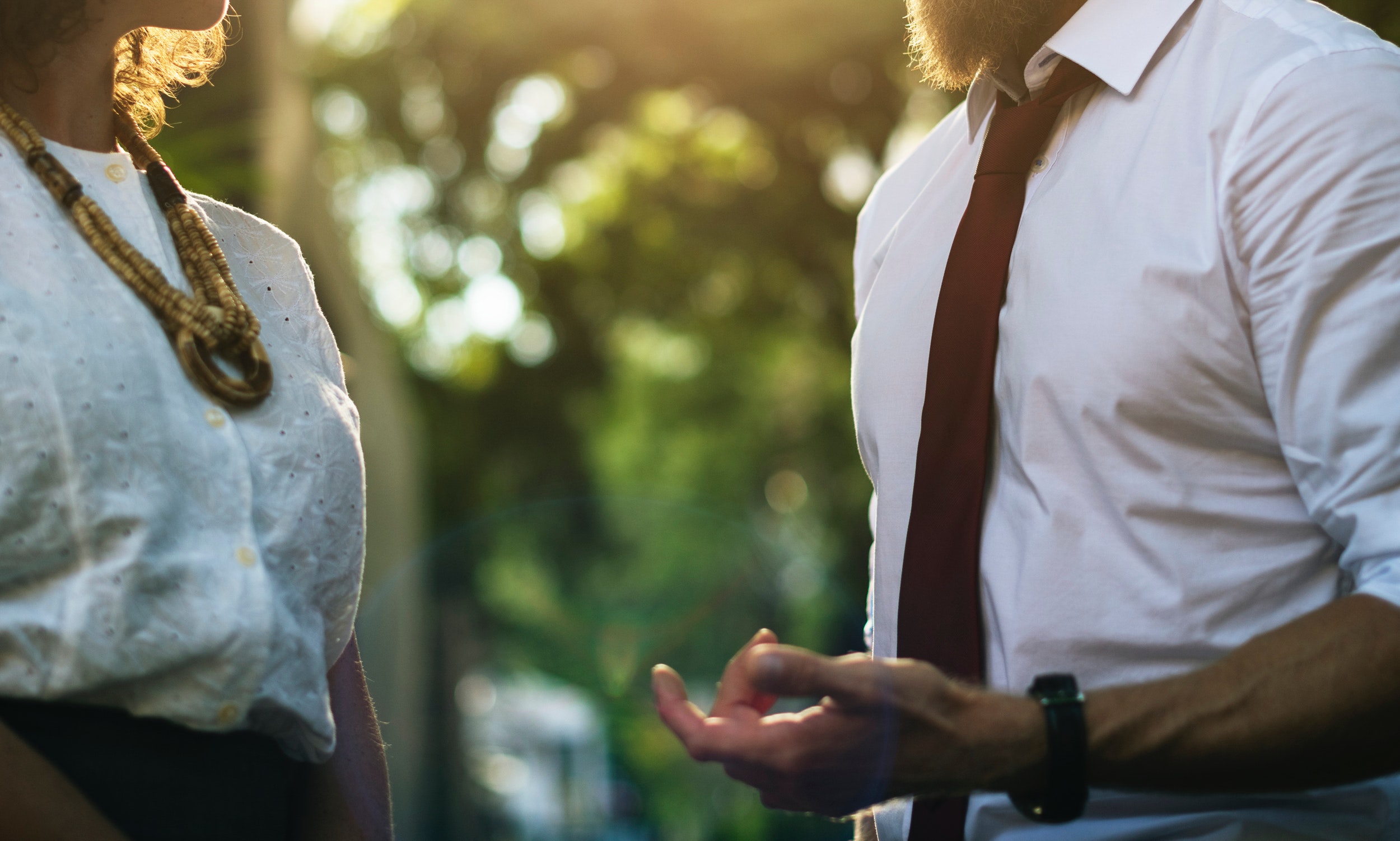 When coaching is not enough
There are many misconceptions about 'coaching'. Coaching is an empowering methodology to enable increased performance and professional/personal development for the individual. Coaching is a lot about asking the right questions at the right time. We know that by asking the right questions, the individual will embark on a journey to find answers. Coaching is using this approach to provide guidance and shines a light on the way forward. 



What is the difference when you're coaching the CEO or her direct reports?
How is it different from coaching middle or lower management?
Is asking questions enough?


The answer is: no, in my experience not!
It's only occasionally that asking is enough.


First

To be allowed as a sounding board to busy business leaders, you need to have your own track record and a good reputation. That's just something you have to earn over the years. It's the result of decades of experience, hard work and creating real value to your clients.


Second

In my experience, the challenges that are on the plate of business leaders, are never perfectly compartmentalized. It's never about influencing skills or aiming for more executive charisma alone. Leaders don't work in isolation. It can also be about looking for business growth, better execution and doing an acquisition. And all of this at the same time!

As a C-suite coach you do not need to be a deep expert in all of this. But I can assure you that it helps if you are able to have a relevant discussion about these topics. And it absolutely helps if you have spent time yourself in the C-Suite as a line management executive.


In real life, when you're delivering in the C-Suite, you're the trusted advisor. Which means that you sometimes have to provide some new ideas, make some connections in your network and at times take a consulting approach. Of course, you have to do this, next to holding up that coaching mirror, asking the right questions and providing the business leader with the necessary feedback.


Telling versus asking

But, and that's a fine balance, you cannot just only be in telling mode: "listen, I will tell you how to do it"….It's important to ask the right questions as a starting point. But C-suite coaching is also finding that balance between asking the right questions, and not being shy to give some explicit guidance if appropriate.

Expectations

Working in the C-suite means by definition that you're dealing with successful individuals. They are hardworking, self-motivated and strong-willed. And on top of that: they are used that people listen to them, instead of the other way around…. They expect a lot. And they are right! To be effective, you need to be able to stand up to them in the first place. If you come in and only ask coaching questions, it will not work.
Hope this inspires
Paul Donkers
Paul works since early 2009 as an independent entrepreneur and c-suite coach. Until 2009, Paul spent time in the corporate boardroom as line management executive. Paul has worked with hundreds of CEO's and their direct reports. Through his personal experience and as a trusted external advisor, he has gained a deep insight on what happens in the boardroom. Let us know if you want to have a confidential conversation with Paul or one of his colleagues.