The future of business travel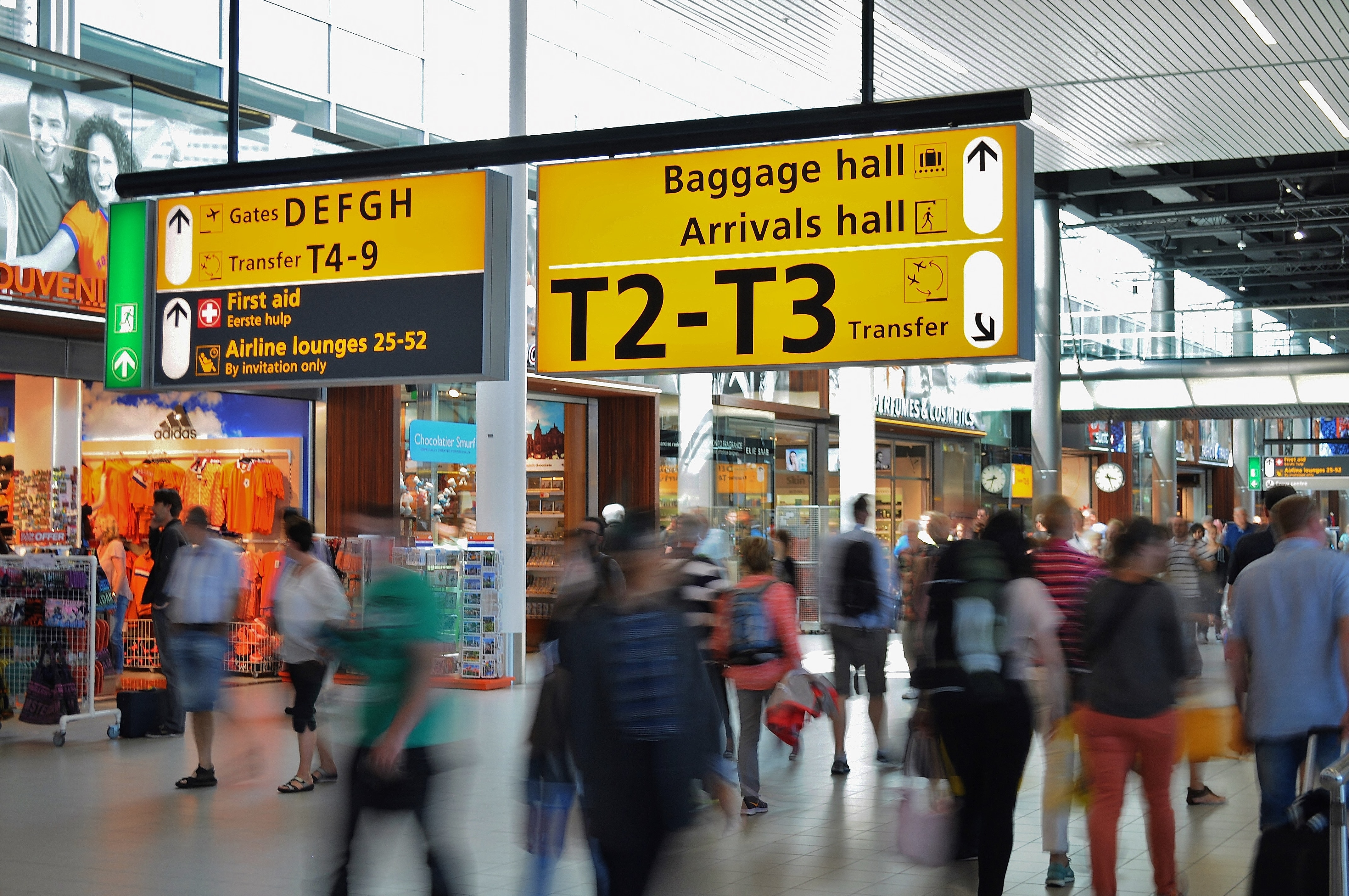 My professional life changed dramatically in the last 12 months due to the Covid Pandemic. Probably just like yours. The routine of my business travel changed too. From a monthly rhythm of traveling to our clients, it came to a full stop in March 2020. And it's been like that since then.
Our clients are located all over the place. To serve them, we often travel. But since Covid, our delivery work changed overnight from 10% online, to 95% online. Our live sessions went from 90% in-person to 5%.
Luckily, we were ready to shift gears fast. In the last seven years, we already got used to working online. We made the investments in the technology to enable this years ago. This was mostly through our partnership and the work that we do for the International Committee of the Red Cross. Their teams are all across the globe in locations that are not always easy to visit.
 
Trust
An important part of our work involves the programs that we run with Senior Leadership Teams. We work on the hard side of their business (The WHAT) and the soft side (The relationships, leadership effectiveness, The HOW).
However, building trust and making an impact online is completely different than when you do it live. Yes, we tried a couple of online sessions. But to be honest, you cannot have the impact that you can have when you are joining a Leadership Team for a couple of days. You miss the coffees and all of the small conversations in between the sessions. For us, these moments are critical to pull off our 'magic'. I truly miss this part of my professional life and hope to be renewing these relationships in person again soon.
Covid-19 has hit corporate travel hard. A survey in January 2021 by the Global Business Travel Association found that 79% of its members had cancelled all or most business travel. Bill Gates thinks the shift will be permanent. "My prediction would be that over 50% of business travel will go away forever," he says. The boss of one aviation firm sees a 100% return. Bernstein goes for up to 24% never coming back. Credit Suisse reckons 10-20% will disappear for good. Citi, another bank thinks it's going to be 25%.
Food for thought


Maintaining trust. Is all business travel as necessary as we think it was? I believe that we can achieve the same results with 50% less business travel going forward. Especially when it comes to running the 'What' of a company and trust is already established. Imagine the savings.
Building and restoring trust. Building relationships internally and externally will continue to involve business travel. Even more so when trust has to be restored.
Future corporate offices will serve more as community places. Where people occasionally meet and primarily invest in relationships. The HOW side of the business.
Good technology, privacy and safety are critical to effective remote sessions. Appropriate investments is money well spent.
Hope this inspires.
Paul Donkers
Do you want to talk to us about building trust and how to move forward with business travel in your company? We're happy to discuss this with you. Just drop us an email via This email address is being protected from spambots. You need JavaScript enabled to view it. for a confidential conversation.