How to keep your company healthy:
when is the best time to launch new products?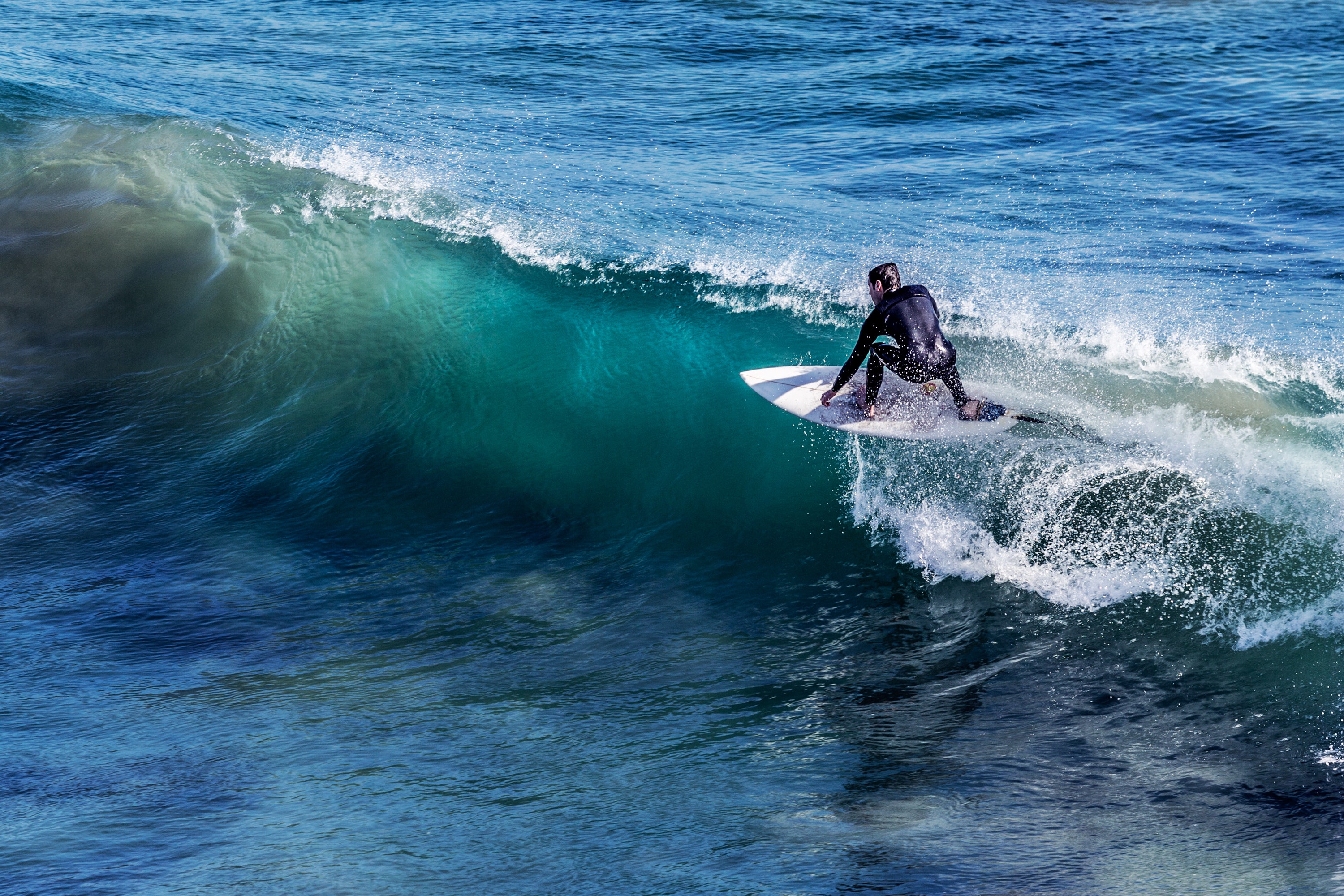 The times they are a-changing (Bob Dylan, 1964)
Everything in this era is moving fast, faster, fastest. That applies just as well to our companies. Revenue models that provided a predictable revenue stream for decades have changed. And that's just the beginning. Much more is about to change in the "Roaring Twenties". Just think of the impact of disruptive trends such as sustainability, technology and demographics.
Entrepreneurship is not magic. Above all, it is hard work, offering something meaningful to your customers and exceeding their expectations. But it is also about translating ideas into new products and services. In this way, a healthy company builds it's innovation pipeline that it can continue with in the future.
But how do you ensure that you manage this process properly?
By getting out of your own bubble.
Following trends.
By continuously moving forward.
A handy model that clearly visualizes the product lifecycle is the Sigmoid Curve. It shows how a new product (or service) is developed, brought to the market, becomes successful.
Sigmoid Curve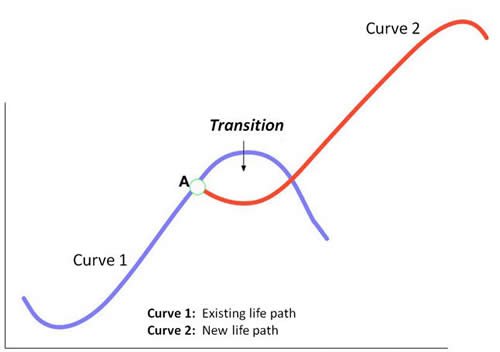 It is best for a company to launch its new products around the 70th or 80th percentage point in the life cycle of its previous products. This is so you bring innovation when your current product is still successful. It takes a little courage (but especially insight) to cannibalize your own product. Better that you do it yourself than that the competition does it for you, right?
But here is the crux! Psychologically it is not easy to launch something new if your current product is still successful. The leadership thinking can be: "Aren't things going well now? Why should we change now?"
There are always waves in society that provide new opportunities. What does your innovation pipeline look like?
Hopefully this inspires.
Paul Donkers
In our programs for strategy, we run programs for value creation. Do you want to talk to us about this? Send an email to
This email address is being protected from spambots. You need JavaScript enabled to view it.