10 years tèn company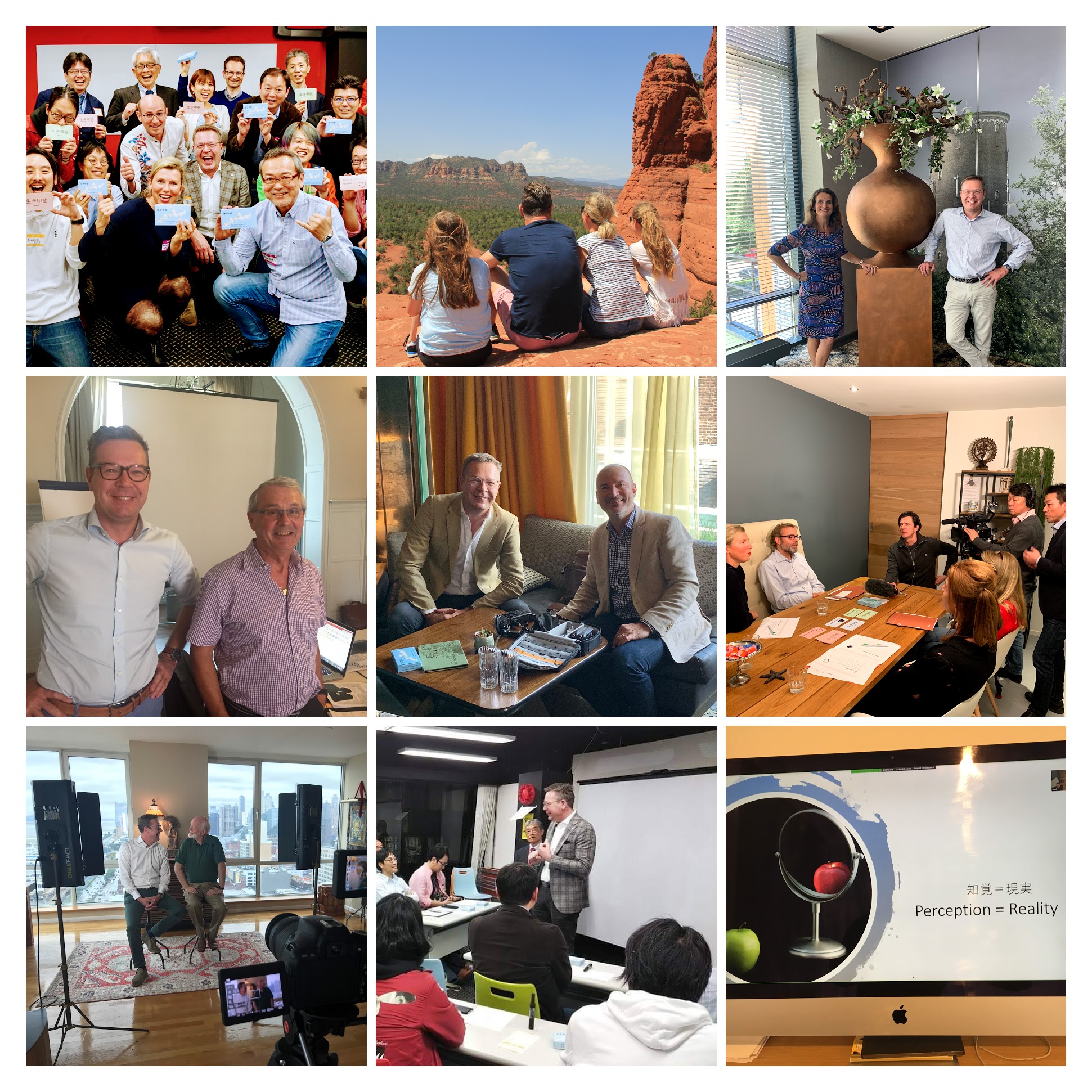 This year we're celebrating our tenth anniversary with tèn company. It is also my tenth year as an independent entrepreneur. I have a lot to be thankful for!
I would like to share 10 things for which I am thankful.
From the start, early in 2009, we were quickly awarded with a couple of large missions, including a project for the Atrium Hospital in Heerlen (today Zuyderland Hospital, The Netherlands) and Draka (today Prysmian, Italy). As a result, we were able to start and, to our surprise, we closed our first year with a small profit. Thank you to all our first relationships for trusting us with your business.
Our experienced team of partner consultants who make expert contributions to our missions. I am particularly grateful for the support of my partner and personal friend for the past 10 years, Herman van Herterijck.
Inspiring people such as Marshall Goldsmith. He is someone who has contributed a lot to the acceleration of executive coaching. Marshall spontaneously made time in his extremely busy schedule late last year to record some videos together, when we both happened to be in New York. As a result, we were suddenly filming together in Marshall's apartment on the Upper West Side.
Our loyal partner suppliers who provide us with their best material, so we can continue to deliver our programs. In particular the insightful assessments of Management Research Group. A firm I have been working with for over 20 years.
I am grateful when I see that a desired change really becomes part of the new DNA. We point out the direction, but the teams or persons do it themselves at the end of the day.
The power of the internet, as a result of which we can do our work worldwide, often without having to travel. For the past six years, I have worked with dozens of Red Cross managers. It is still somewhat unreal to turn the camera on and find myself in .... Niger, Haiti, Congo, Libya, Yemen.
Our relationships who have been working with us since the start. Relationships that have often become so close, as we have gone through the changes together. For us it feels like a privilege to be involved.
Our Ikigai® card game is now spread over dozens of countries. Including recently to India, Lebanon, Brazil and Canada. This game helps us reach so many more people. Better career, better life, better planet.
Our agents who help us in our mission with Ikigai® card game. We went to Tokyo in the spring to deliver workshops with Stefan Nüsperling and his team from Nüworks. And in December we suddenly appeared on national Japanese news with our game. In Australia we work with Robert Bentley from Acuity group. We are appreciative of these entrepreneurs who take the initiative.
Save the best for last. My family that supports me through thick and thin. Very simple: without support from them, there would be no tèn company at all.

So much to be grateful for. Our intention is to continue working together for a very long time. 
Hopefully this inspires.
Paul Donkers