More alumni programs available
We have learned from you that you were missing some follow up programs. Therefore, we're pleased to announce a series of new alumni programs for our existing clients. We have created different options to continue to support you for continued success in your personal and professional life.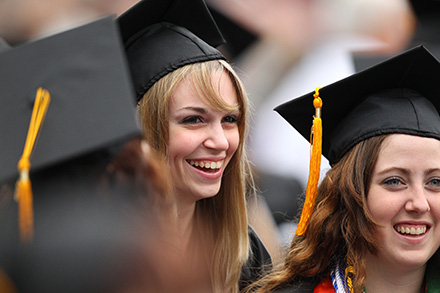 Our Executive Panel offers a unique and powerful peer-2-peer platform. This group works together approximately 6 to 7 times a year. It's a very effective setup to get, respectful but not sugarcoated, feedback and feed forward from your peers. You can also grow your network. You work with people who can relate to what is happening in your life and the challenges you're confronted with. Simply because they have similar challenges. This group is running for the moment in The Netherlands. If you've ever participated in one of our programs in The Netherlands, you're welcome to join. This panel works in Dutch.
Continued one-on-one support delivered by one of our consultants. We have programs in place that assist you specifically throughout the year. This can be useful After you've completed participation in one of our individual programs. It offers ongoing confidential support and an independent sounding board. We deliver this service remote (skype), face-to-face at your location or in one of our offices.
Our Personal Directions Executive Assessment. Which gives you profound and tangible feedback on how you see yourself in important areas of your life. More information on this program here
Leadership Effectiveness Assessment. Providing you with critical information on how you approach the leadership role. Also available in a, mostly recommended, 360 degree version. More information on this assessment here
We use assessments from our strategic partner
Management Research Group
. They partner with us to provide you with assessments that affect you in meaningful ways. Our tools integrate the uniquely powerful combination of business, science and the human spirit to help you make the most of opportunities that cross your path. They are truly unlike any other.
Are you ready for big breakthroughs?
Please let us know if you want more information on any of our programs.
We look forward to continue to be of service to you.
---