Jan Van der Pas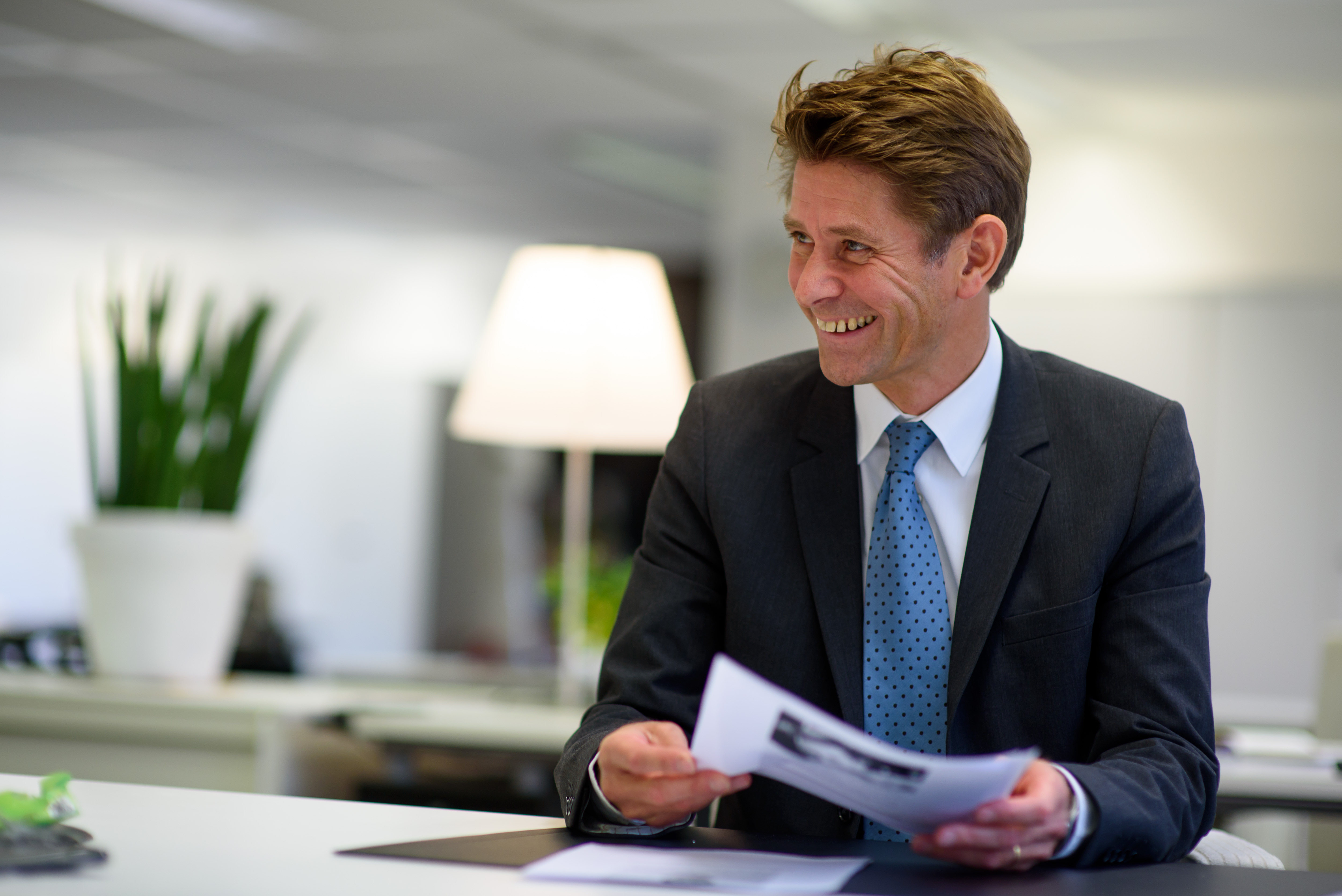 Associate Partner
"I love to work with senior leaders. I provide them with time, space and thinking power in order to better understand their professional context as well as themselves. Based on these key insights I support them in the design of goal oriented and ambitious execution strategies."

I am a senior executive coach with more than 25 years of consulting experience in leadership talent and organization performance. As a learning specialist I have a very business focused and pragmatic approach to learning and leader development. Understanding my client's business and strategic challenges is the starting point of my interventions. Building on that I apply a structured approach to co-design the required change – or development program. I have an energetic and inspirational facilitation style in order to boost the accountability of all leaders involved. Clients I work with love my practical and hands-on approach and my sense of humour.
Corporate experience:
Before starting his own practice (2013), Jan was the Managing Director of Korn Ferry Consulting Benelux supporting a wide range of blue-chip international client companies with assessment and development services (2005 – 2013). Before that Jan was managing the consulting practice of Right Management in Belgium offering end to end talent management and change management solutions to local private and public organizations (1999 – 2005). In both companies Jan was part of the European Leadership Team and has been leading consulting teams, managing large scale consulting projects. In his early career Jan has offered a wide range of HR related services as a senior consultant with PriceWaterhouseCoopers.
Education & qualifications:
Master's degree in Psychology (I/O), Leuven, 1989
Postgraduate in Business Administration, EHSAL, Brussels, 1990
MBTI certification, 2000
Leadership assessment certification, MRG, Portland Main, 2000 – 2005
Profilor 360° certification, PDI, 2008
QEEP certification in Result Management, Copenhagen, 2014
Strategy Execution Masterclass, The Performance Factory, Brussels, 2015
Situational leadership, The Center for Leadership Studies, London, 2015
Practitioner Coach Certification, EMCC, London, 2017
Sociocracy 3.0, Antwerpen, 2018
Areas of expertise:
Management consultant: coach and facilitator of senior managers and board members when implementing change - and developing programs.
Facilitator and trainer: facilitating teams on the subject of strategy execution, performance management, leadership development, business leadership and change management.
Executive coach: coaching senior executives and leadership teams to grow and develop people & team skills and leader capabilities.
Industry experience:
Jan gained his deep professional experience in working with a variety of businesses and public organizations in Europe and The Middle East. He has been working with mid-level and senior executives in financial institutions (ING, Fortis, Zurich), pharmaceutical companies (MSD, Pfizer, Johnson&Johnson) as well as industrial corporations (Goodyear, SABIC, Dow Chemicals, AGFA), public institutions (NATO, EIB, European Commission) and professional services firms (PWC, Deloitte, KPMG).
Focus of work:
Senior Management
Leadership Development
Organisation Development
Executive Coaching
Change Management
Team Coaching
Business Development
Strategy Execution
Languages / Multi-cultural experience
Dutch - Mother tongue / English - Fluent / French – Fluent
In depth working experience in Belgium, The Netherlands, Germany, France, Scandinavia, Eastern Europe, The Middle East.