home

>

how

>

Personal Development Roadmaps
Personal Development Roadmaps
Are you doing what you really want to do with your life, or have you drifted away from your original ideas? Are you mostly looking for short-term kicks, or do you balance your time and energy with creating meaning for the longer term? Are you in control of where you are going, or are you mostly led by outside triggers?
Marshall Goldsmith writes about finding your life purpose in his book MOJO. He says,
"in life there are five things that are most important."
We have to figure these out.
Read
my article on LinkedIn
and download the MOJO balance charts below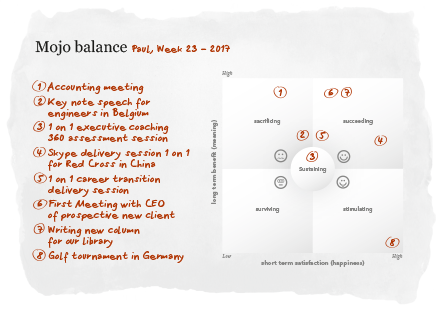 My own professional MOJO balance for a week in the spring of 2017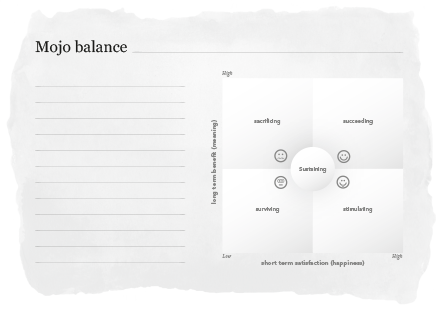 Download your own blank MOJO balance chart here (PDF)
Below you will find the examples from
the book
.
Click on the image to download the corresponding PDR (Personal Development Roadmap).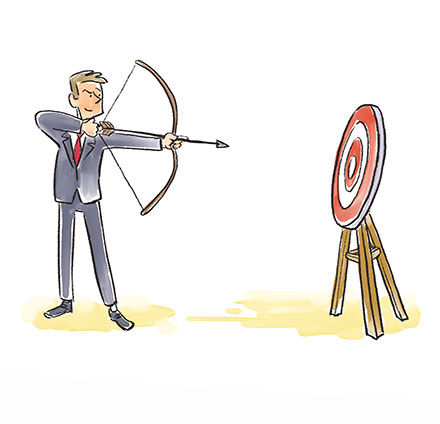 Personal Development Roadmap Erik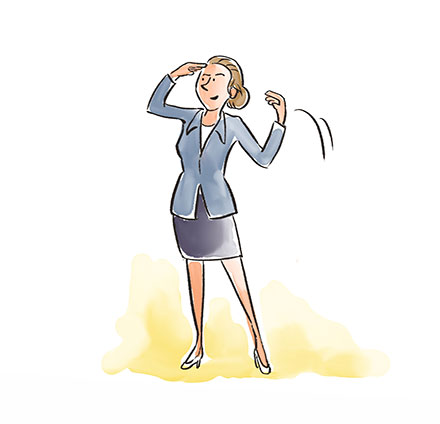 Personal Development Roadmap Miriam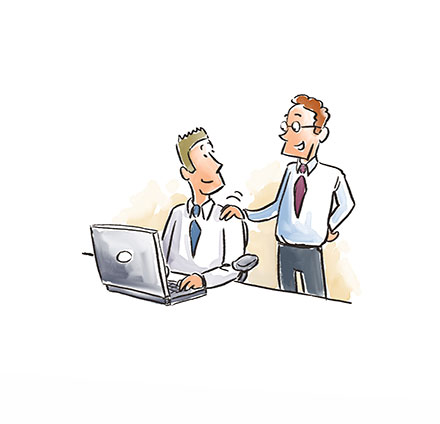 Personal Development Roadmap William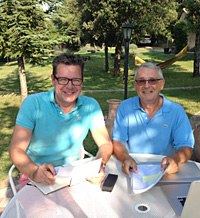 Share your Personal Development Roadmap!
Did you make your own Personal Development Roadmap? Share it with us!
The easiest way to do this is via WeTransfer
. We are looking forward to your input!