Client relations
A sincere thank you to the people and organizations hereunder that are trusting us with their people and with their business. We're fortunate to work with talented people who lead organizations to navigate through change. For their companies, their teams and for themselves.
We have served many clients worldwide. A partial client list includes:
Services
---
















Industry
---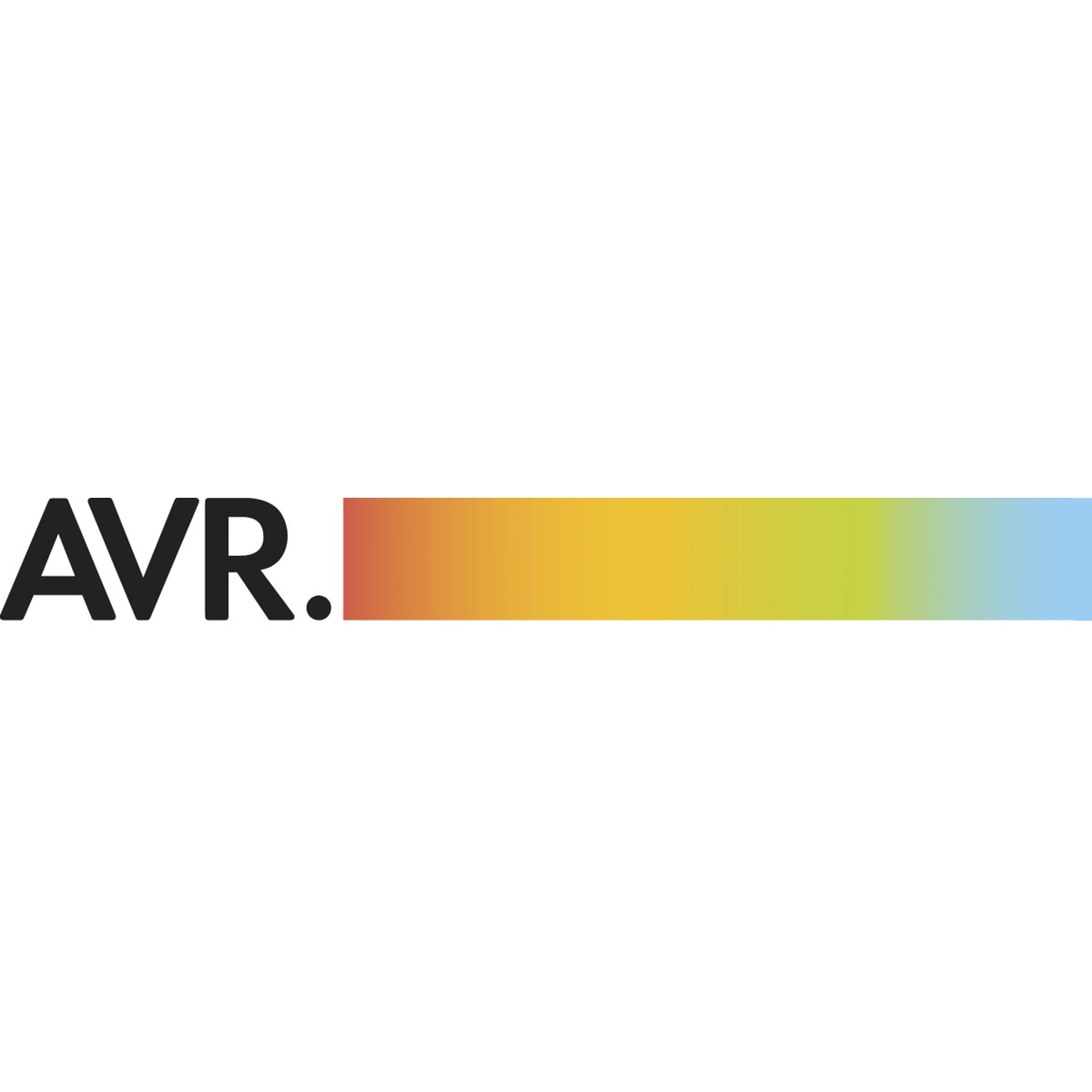 Health Care
---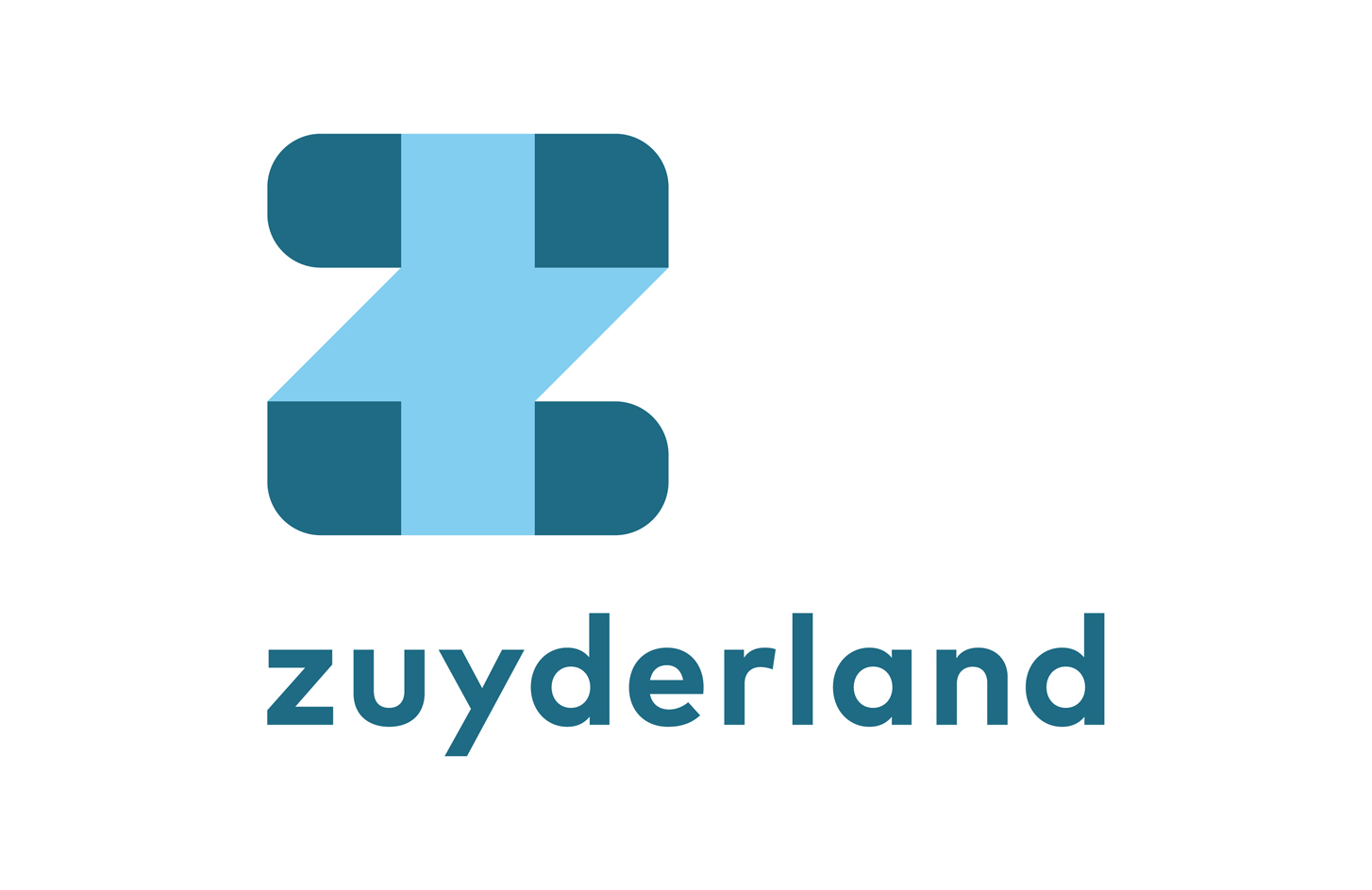 Non Governmental Organisations (NGO)
---

Fast Moving Consumer Goods/Food
---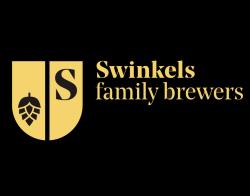 Pharma
---








Technology
---






Automotive
---


Logistics
---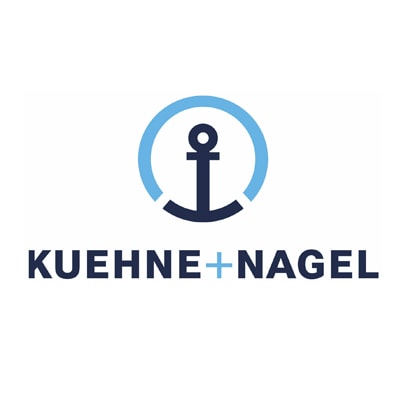 Retail
---








Not for profit
---

Education / Universities
---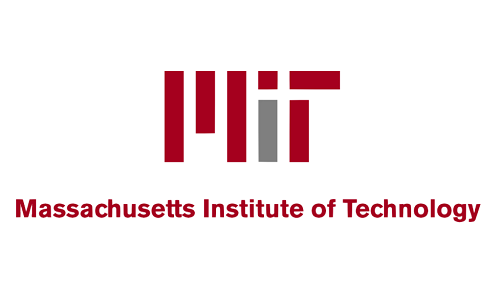 We never work for companies that are in direct competition with their peers in the same market at the same time. We allow a minimum of at least 18 months when we work for companies that are in direct competition. If you see a direct competitor of your company listed on our client list; it does not mean that we work for them currently. Please contact us if you want to verify the current status of the relationship with our firm. Of course we cannot disclose the kind of work we have done for them, unless they have given us their permission to do so.