Create for yourself a safe place where you get actionable feedback about your company and on your personal matters
Please let us know if you want to speak with us about your specific situation. We are available to serve as your soundboard. To get our independent advice. For integration of your business and your financial issues, your family matters and your personal and professional journey through life. Board nominations and senior leadership team appointments.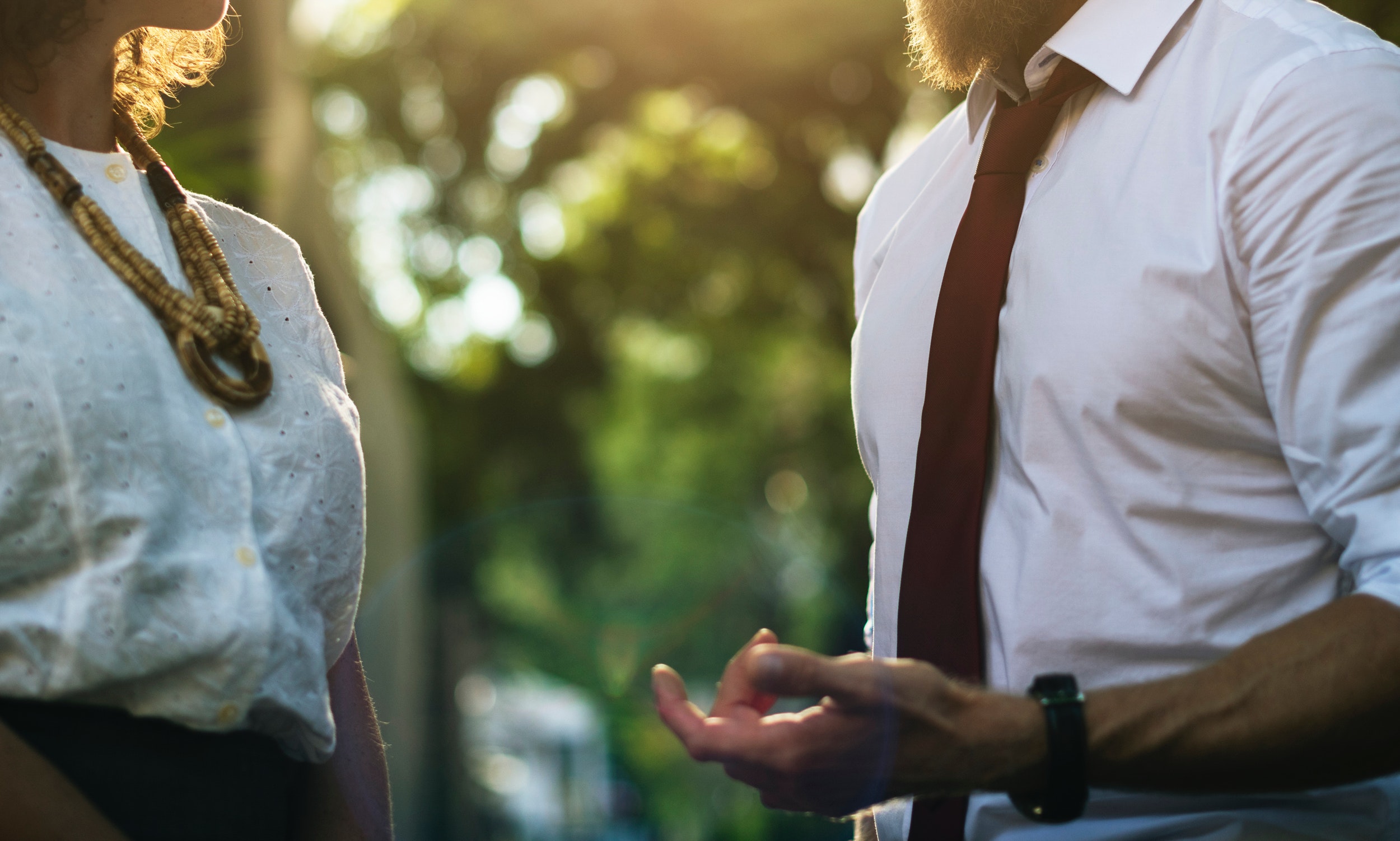 Most of our clients have come to know us via referrals in our network. If you are new to our firm, we can connect you to some of our relations. So you can hear and learn from them how they experience our services.