Our executive coaching program is transformational. It gives you actionable advice. And provides you with the tools and guidance for follow-up. You create real and tangible change.

You dramatically increase your impact on your organisation, your team and for yourself.


"You'd wish for every manager an executive coach like Paul."
Ludo van der Poel, CEO Vivisol Benelux, UK, Ireland & the Nordics






you hear from your coach what you need to hear,
not what you want to hear
Your coaching program is completely bespoke. Depending on your needs, we deep dive in.
Grooming for CEO or other senior leadership role
Entrepreneurial program. Starting a business, buying into a business, scaling a business
Executive presence
Stakeholder centered coaching (focussed on improving executive behavior, using our 360 degree assessment techniques)
Managing stakeholders
Effectively communicating with boards, public
Communication and public speaking skills
Leading a global (virtual) team
Managing ambiguity and uncertainty
Leading productive meetings
Accelerating innovation in the organisation
Implementing strategy execution
First 100 days in a new role
Building self-confidence
Building and developing a team
Preparing yourself and your organisation for your succession and for the next meaningful chapter in your life
Implementing and executing a pull marketing strategy
Let us know if you want to talk to one of our consultants in private about this program. And discuss if this is appropriate for you.
Our promise to you.
You only work with a senior consultant. Your consultant is an independent entrepreneur, has personal experience, is groomed, trained and hand picked. You have unlimited access. We never count time. We only count impact.
You get acces to our global network.
You get acces to tèn's global colleagues.
You get access to alumni and current coachees in our network.
Integration of MRG's assessments into your program. We believe it's the best assessment in the industry. Helping you deeply connect to your drivers and to your current leadership behavior. Also see this short video from Paul about his 20 year partnership with MRG.
We have more then 20 years of personal experience with executive coaching. And we were one of the first in the Benelux to implement the principles of Marshall Goldsmith into our program delivery. Please find here some recent video's we've recorded with Marshall.
We deliver our program for our clients worldwide since many years. Preferably face to face. But also supported by video if that's the best option. We have a high technology video installation installed in our offices to support effortless sessions.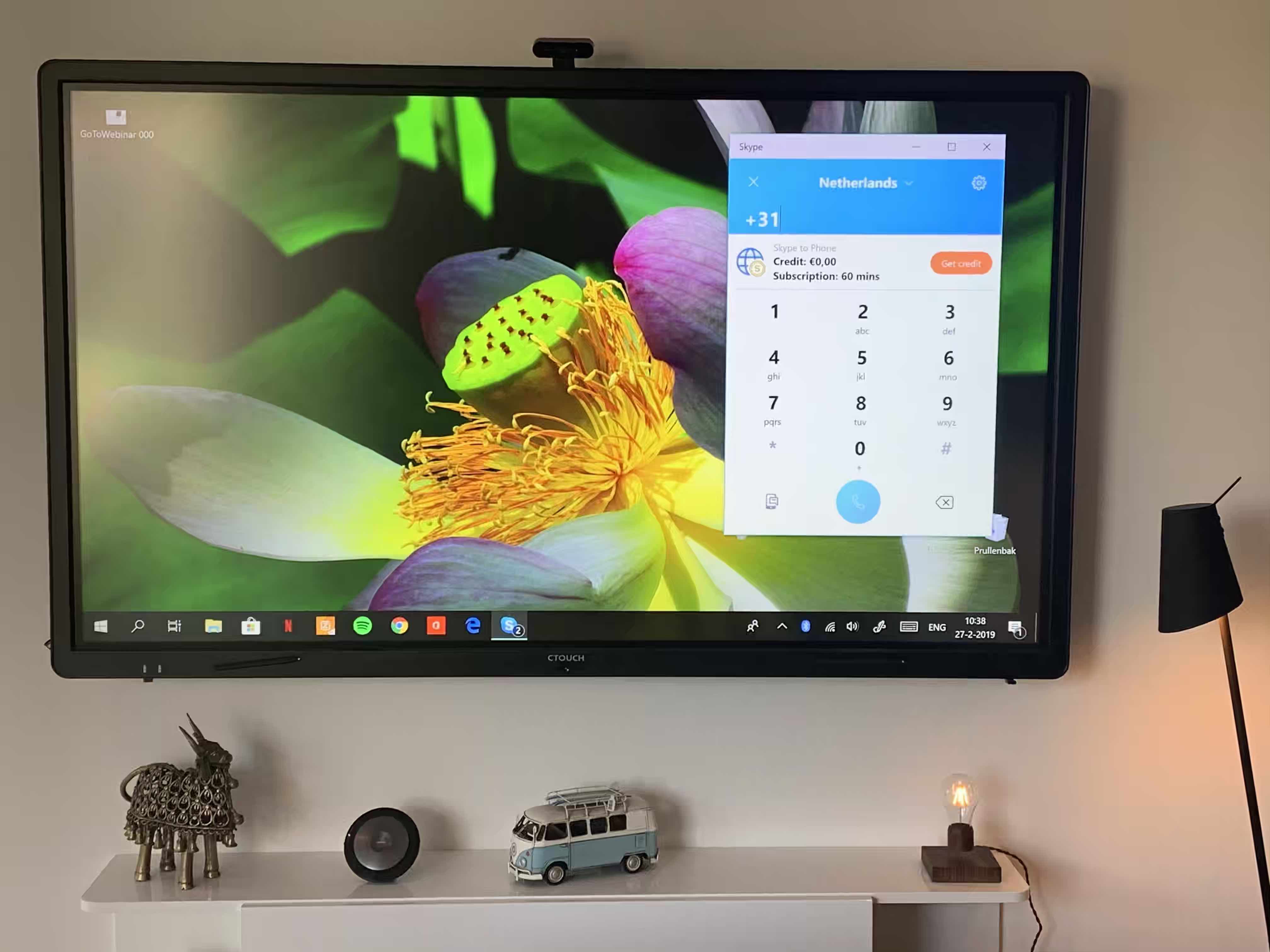 If you want to focus mainly on changing your behavior during your program, what can a typical program look like?
The higher we get, the less feedback we receive. And meanwhile, we often are addicted to some of our old behaviors, because they helped us in the past becoming successful in the first place! So what do we do? We keep relying on them. But sometimes it's exactly these behaviors that hold us back from taking the next step!
While your technical skills are a given at a more senior point in your career, the biggest mistake we make is not recognizing that our leadership behavior gets more and more important. If we do not act, we become the victims of our own inertia. We just keep on doing what we were already doing for all these years.
During the program, you and your coach work together to select the behaviors that have most impact. We decide after some interviews and via our 360 degree assessment. After selection, you get actionable advice during the course of the program to help you actually
change
the behaviors. Together we look back with you on events that took place and we help you prepare yourself for future events. 
But be aware! Changing your behavior is not a quick fix or a matter of cutting corners! While it's perhaps not rocket science to understand it, it's proven te be extremely difficult to develop new habits as successful adults. It will often take six months alone before the people around you start to recognize that some of your old behaviors are changing. They simply don't see it immediately! The real acid test is the next crisis or difficult day. The day where we usually fall back to our old habits.
Explanation video for our behavioral change program
"I's not enough to have good intelligence. The principal thing is to apply it well"
René Descartes